Collection:
Pro-made Lashes XL Tray | Single Size Pro-made Lashes XL Tray | Single Size Pro-made Lashes XL Tray | Single Size
     Still holding the strength of pro-made lashes, pro-made XL Tray Lashes consist of the thickness range from 0.03 to 0.07, enabling lash artists to the maximum creativity.
     The version is a special design for pro-made lashes. They are pro-made volume fans in tray books that you can use instantly without the step of putting it on the lash tile or lash pad. 
Why Choose lily beauty lash supplier?
Qualified Products
All products are handmade with leading experts in eyelash extension techniques. 
We care about your order, from the appearance to the quality inside!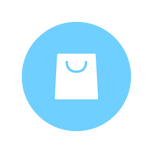 24/7 Customer Service
Always Listening, Always Understanding! 
Always free shipping for orders over $200! 
Any questions you have, we are there to respond!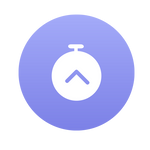 Lightning Shipping Speed
Support you with the fastest pickup and shipping! 
Even on holidays when we can reach each other!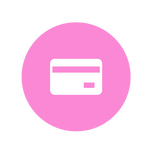 Variety Paying Method
We offer you the most modern payment method. 
Credit Card, Paypal, GPay.
Shop now, pay later with Afterpay and Zippay!