Collection:
Pro-made Ultra Speed Lashes | Single Size Pro-made Ultra Speed Lashes | Single Size Pro-made Ultra Speed Lashes | Single Size
     Pro-made Ultra Speed Lashes is a luxury version of pro-made lashes. 
     It creates liberty to your work, repeat clientele to keep your business strong by its installation art. A full set of classic or volume eyelash extensions takes anywhere from 60 to 150 minutes to apply. Now, with Pro-made Ultra Speed Lashes, you can speed up the prep time to about 15 to 20 minutes or even 30 minutes; if you are a master at your skills, isn't it worth trying? Lessen application time without losing the fluffy and dramatic look? That's how we satisfy our customers.
     Not only stop there, Pro-made Ultra Speed Lashes are also made of the highest quality PBT faux mink. PBT faux mink lashes are shaped to resemble the curl of our natural eyelashes. Because they are softer and more porous, their retention is slightly better than the other. Moreover, it has a longer taper and holds curl over time, so it helps to create the full and natural look for the eyelash. As they are lighter in weight, they are often a much better option for those customers whose lashes are weak or fine.
Why Choose lily beauty lash supplier?
Qualified Products
All products are handmade with leading experts in eyelash extension techniques. 
We care about your order, from the appearance to the quality inside!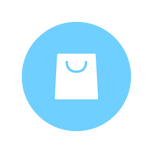 24/7 Customer Service
Always Listening, Always Understanding! 
Always free shipping for orders over $200! 
Any questions you have, we are there to respond!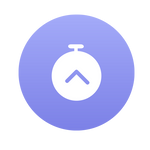 Lightning Shipping Speed
Support you with the fastest pickup and shipping! 
Even on holidays when we can reach each other!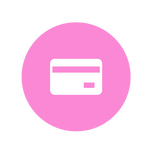 Variety Paying Method
We offer you the most modern payment method. 
Credit Card, Paypal, GPay.
Shop now, pay later with Afterpay and Zippay!