Collection:
Pro-made Lashes | Mix 6in1 Pro-made Lashes | Mix 6in1 Pro-made Lashes | Mix 6in1
Mix 6 in 1 Pro-made Loose Lashes was created for customers who are newbie lash artists who intend to experiment with the Lily Beauty lash brand. Our products have a certain consistent quality. They pop out together at the time they can be used together. 

Not only a new star on lash field, experienced lash artists usually choose the combo because of this outstanding quality Pro-made Loose Lashes. Mix 6 in 1 combo does make them stand out on the shelf. Experienced lash artists know they are the best option in terms of price and selection. 

Since mink lashes have the widest diversity of curls, lengths and diameter, they can give your customers a variety of looks from natural, subtle and to dramatic.
Why Choose lily beauty lash supplier?
Qualified Products
All products are handmade with leading experts in eyelash extension techniques. 
We care about your order, from the appearance to the quality inside!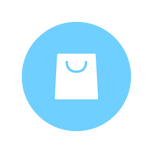 24/7 Customer Service
Always Listening, Always Understanding! 
Always free shipping for orders over $200! 
Any questions you have, we are there to respond!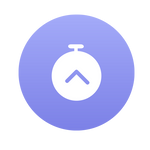 Lightning Shipping Speed
Support you with the fastest pickup and shipping! 
Even on holidays when we can reach each other!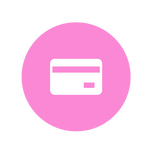 Variety Paying Method
We offer you the most modern payment method. 
Credit Card, Paypal, GPay.
Shop now, pay later with Afterpay and Zippay!