Collection:
Pro-made Lashes | Mix 3in1 Pro-made Lashes | Mix 3in1 Pro-made Lashes | Mix 3in1
   Mix box line consists of 3 sizes of lashes in just one box. 
   Buying Mix 3 in 1 Pro-made Loose Lashes, you will be able to own top best-selling lashes to experience it before you buy the large quantity. 
   The combo is perfect for a new lash artist who expects to have a chance trying with different kinds of lashes before buying them independently. You are surely amazed with our product line shining on your customers' lashes. 
   It's awesome for a skilled lash artist who understands time is everything either. Do you choose to find each box, mix them all by yourself, and display on the silicone pad every time you lash? Or do you choose to hold one box that has everything you need in an art box? This combo art-box will definitely level up your service to a higher level in customer's eyes.
   Pro-made is always a very different animal from all other forms of lash material. With 2/3 of the lash tapered, it provides a soft natural finish. To make it more natural, our manufacturer even adds a matte black finishing to it. This is our signature add-on feature that you surely feel the difference with other brands. You can't help to notice silk lashes look lighter and softer and result in a more natural look. They are ideal for volume lash extension because of the round shape. 
Why Choose lily beauty lash supplier?
Qualified Products
All products are handmade with leading experts in eyelash extension techniques. 
We care about your order, from the appearance to the quality inside!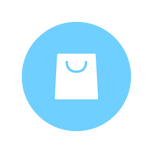 24/7 Customer Service
Always Listening, Always Understanding! 
Always free shipping for orders over $200! 
Any questions you have, we are there to respond!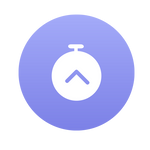 Lightning Shipping Speed
Support you with the fastest pickup and shipping! 
Even on holidays when we can reach each other!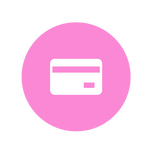 Variety Paying Method
We offer you the most modern payment method. 
Credit Card, Paypal, GPay.
Shop now, pay later with Afterpay and Zippay!