Collection:
Mix 3in1 Handmade Lashes Mix 3in1 Handmade Lashes Mix 3in1 Handmade Lashes
Sorry, there are no products in this collection
HANDMADE Volume fans in the box, 600 fans per box, 
C,CC,D Curls
Material: ,synthetic false mink soft, matte back
MIX BOXES, 3 sizes per box, each sizes has 600 fans
Light glue bonding at the bases, very lightweight.
Offer a fluffy, featherlight, matte black finish!
Diameter: 4D , 5D, 6D, , 7D , 8D , 10D 
Why Choose lily beauty lash supplier?
Qualified Products
All products are handmade with leading experts in eyelash extension techniques. 
We care about your order, from the appearance to the quality inside!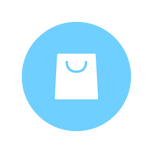 24/7 Customer Service
Always Listening, Always Understanding! 
Always free shipping for orders over $200! 
Any questions you have, we are there to respond!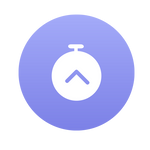 Lightning Shipping Speed
Support you with the fastest pickup and shipping! 
Even on holidays when we can reach each other!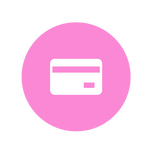 Variety Paying Method
We offer you the most modern payment method. 
Credit Card, Paypal, GPay.
Shop now, pay later with Afterpay and Zippay!